China Forecast - Foreign Direct Investment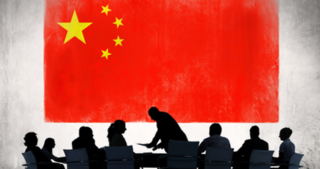 Taken from CEIC Data's Asia Forecasting Service, we took a look at China's BoP Outward Foreign Direct Investment for September 2018 and forecasts up to September 2020. September 2018, the country's Outward Foreign Direct Investment stood at 38,589.12 M USD. Projections sourced from Oxford Economics puts the figure at 43,701.68 for September 2019 and 49,325.60 for September 2020.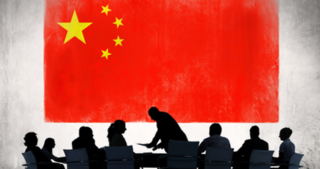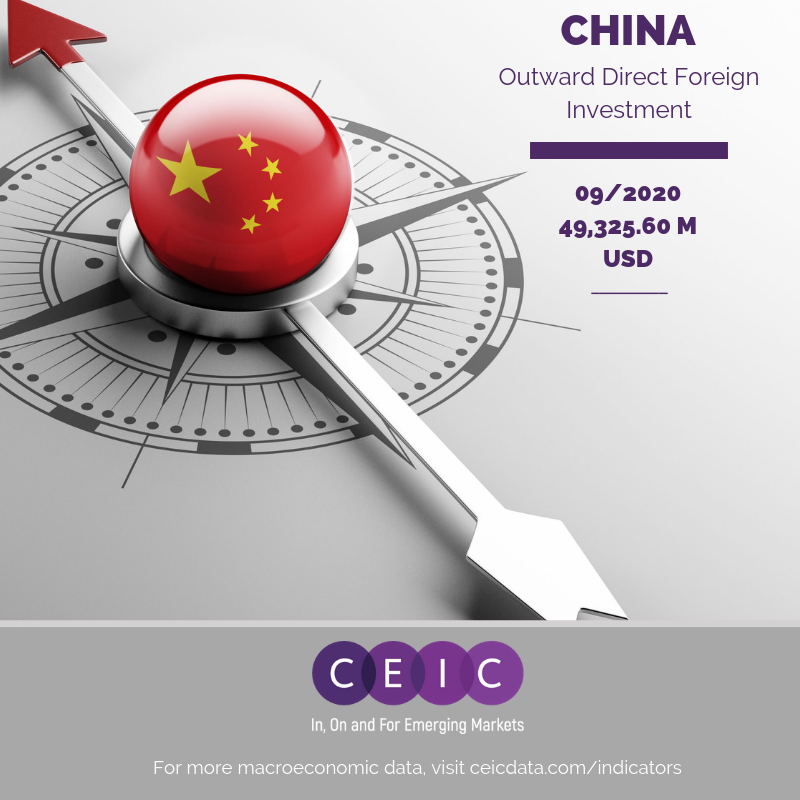 This data was taken from the indicator pages on the CEIC website. More detailed data and analysis can be found in the CEIC Global database - get in touch for a free demo to gain access.
Country
Industry