China: Employment Numbers 2012 - 2017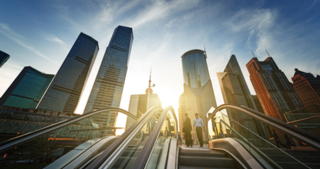 Delving into CEIC Data's China database, we recently took a look at the country's employment numbers between 2012 and 2017. During the five year period, the number of employed people moved from 767.04 million to 776.40 m at the end of 2017, totalling growth numbers at 19.36 m. By the end of 2013, employment numbers moved to 769.77 m, steadily growing to 772.53 m for 2014, 774.51 m for 2015, and 776.03 m for 2016.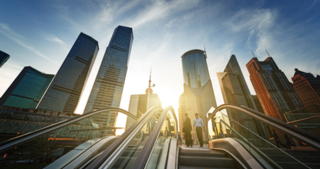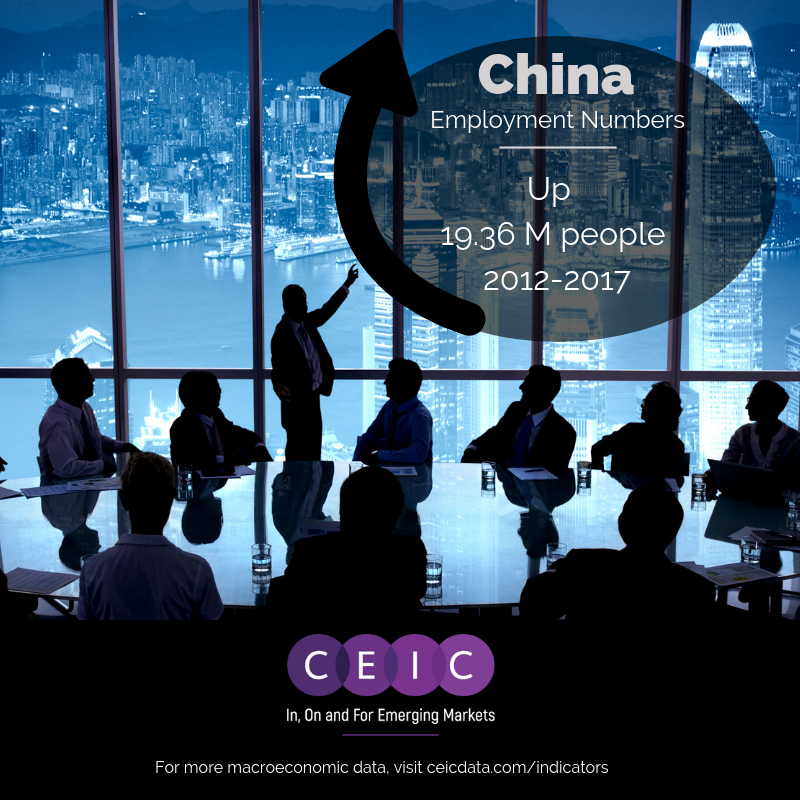 This data was taken from the indicator pages on the CEIC website. More detailed data and analysis can be found in the CEIC Global database - get in touch for a free demo to gain access.
Country
Industry