China: Consumption Expenditure Per Capita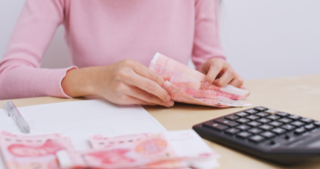 China's monthly household consumption expenditure per capita dips at March and peaks in December. Using the CEIC Data China Premium Database, we took a look at these numbers between March 2015 and March 2018. At the beginning of the period, the figure stood at 4,076.28 RMB, moving to 15,712. 41 (12/2015) to 4,453.55 (03/2016) to 17,110.74 (12/2016) to 4,796 (03/2017), 18,322.15 (12/2017) and 5,162 RMB (03/2018).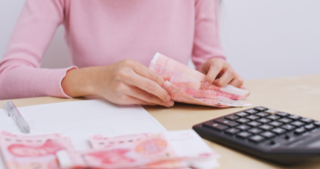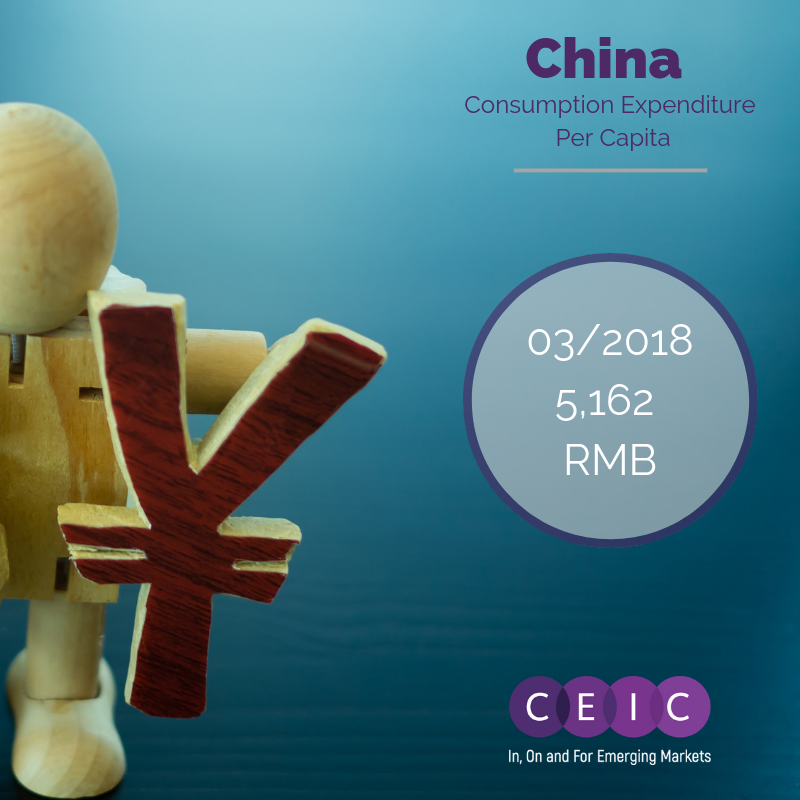 This data was taken from the indicator pages on the CEIC website. More detailed data and analysis can be found in the CEIC Global database - get in touch for a free demo to gain access.
Country
Industry