CEIC Brazil Data Talk: Release of Federal Public Debt by the National Treasury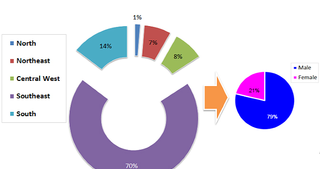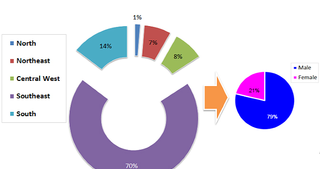 December 16, 2013
Database Expansion Highlights
In line with our thematic research focus on emerging market debt, CEIC Brazil Premium Database extends coverage to facilitate analysis on Brazil's Federal Public Debt market.
New monthly data on Brazil's Federal Public Debt are now available on the CEIC Database Manager.
This comprehensive dataset sourced from the National Treasury and break down into domestic and foreign debt provide information on issuances, redemptions, stock, maturity profile and average cost, among others.
More granular data breakdown are available by indexing factor and by different types of bonds.
New datasets also include the Direct Treasury, which is a form of investment created by the National Treasury in 2002, in partnership with the BM&FBovespa. The new statistics track the sale of government bonds to individuals over the internet.
Similar to the Federal Public Debt data, the Direct Treasury Program datasets cover issuances, redemptions, number of registered investors and further breakdown into by gender, region and so forth.
Discuss this post
and many other topics in our
LinkedIn Group
(you must be a LinkedIn member to participate). Request a
Free Trial Subscription
.
Back to Blog