Watch our CEIC and UOB Global Economics & Markets Research Webinar: "The Brave New World of Monetary Economics"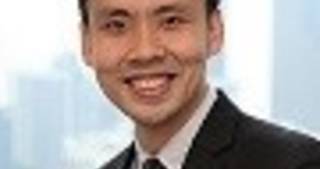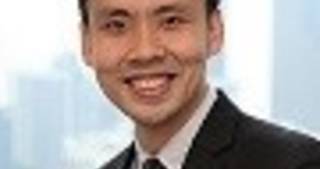 August 31, 2016
Click Here To Watch Our Recent Webinar!
This 60-minute webinar has summarized the latest update on monetary economic and the over reliance on monetary policy of the central banks to resolve the economic conditions. Topics included:
The "dog-catching-its-own-tail" situation in today's monetary policies
Demand shocks in emerging markets since 2015
Net capital inflows in EM turned negative for the first time since 1980
Will U.S. economic growth create enough positive spillover onto emerging markets?
Immediate and long-term impacts of BREXIT on Asia
Presenters:
Francis Tan
is an economist with United Overseas Bank's Global Economics & Markets Research team and covers Asian macroeconomic research. He provides regular economics commentaries on both English and Mandarin TV channels and is frequently quoted in the media.
Nattanan Gorowala
is a product manager at CEIC, responsible for managing the World Trend Plus Database product. She has long-term professional experience in economicdatabase products, and she has been with CEIC for more than 17 years.
In partnership with:
United Overseas Bank Limited (UOB)
is a leading bank in Asia with a global network of more than 500 offices in 19 countries and territories in Asia Pacific, Europe and North America.
UOB
is rated among the world's top banks: Aa1 by Moody's and AA- by Standard & Poor's and Fitch Ratings respectively.
Discuss this post
and many other topics in our
LinkedIn Group
(you must be a LinkedIn member to participate). Request a
Free Trial Subscription
.
Back to Blog