Brazil's consumer inflation accelerates in August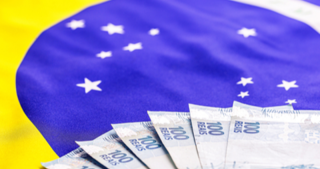 The biggest driver was food and beverage prices, which jumped by 8.8% y/y in August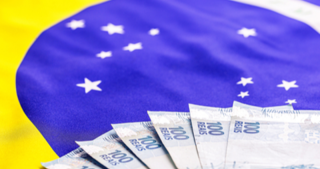 Brazil's National Consumer Price Index (IPCA) grew by 2.4% y/y in August, the third increase in a row, after reaching an 11-year low of 1.9% y/y in May.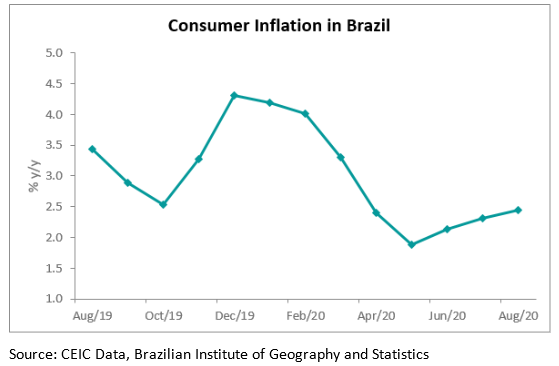 The biggest driver was food and beverage prices, which jumped by 8.8% y/y in August, influenced by a higher demand for food at home and exports. Health & personal care, and communication also pushed up the overall index in August, rising by 3.2% and 3% y/y, respectively. Prices of apparel, on the other hand, dropped by 2% y/y in August. 
Despite accelerating in August, the consumer inflation in Brazil stays below the target range of 2.5% to 5.5% y/y for 2020 set by the National Monetary Council. 
Further data and analysis on Brazil's economy could be found on the CEIC Brazil Economy in a Snapshot – Q2 2020 report.
Country