Australian House Prices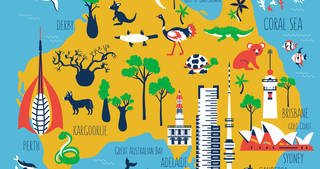 Australia's housing market has made a habit of defying financial gravity. House prices have been growing at a double-digit pace so far this year.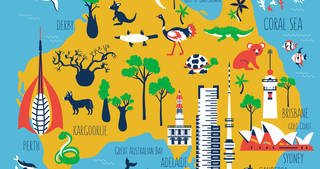 By Alex Cull - Marketing Manager and Kamen Parushev - Research Analyst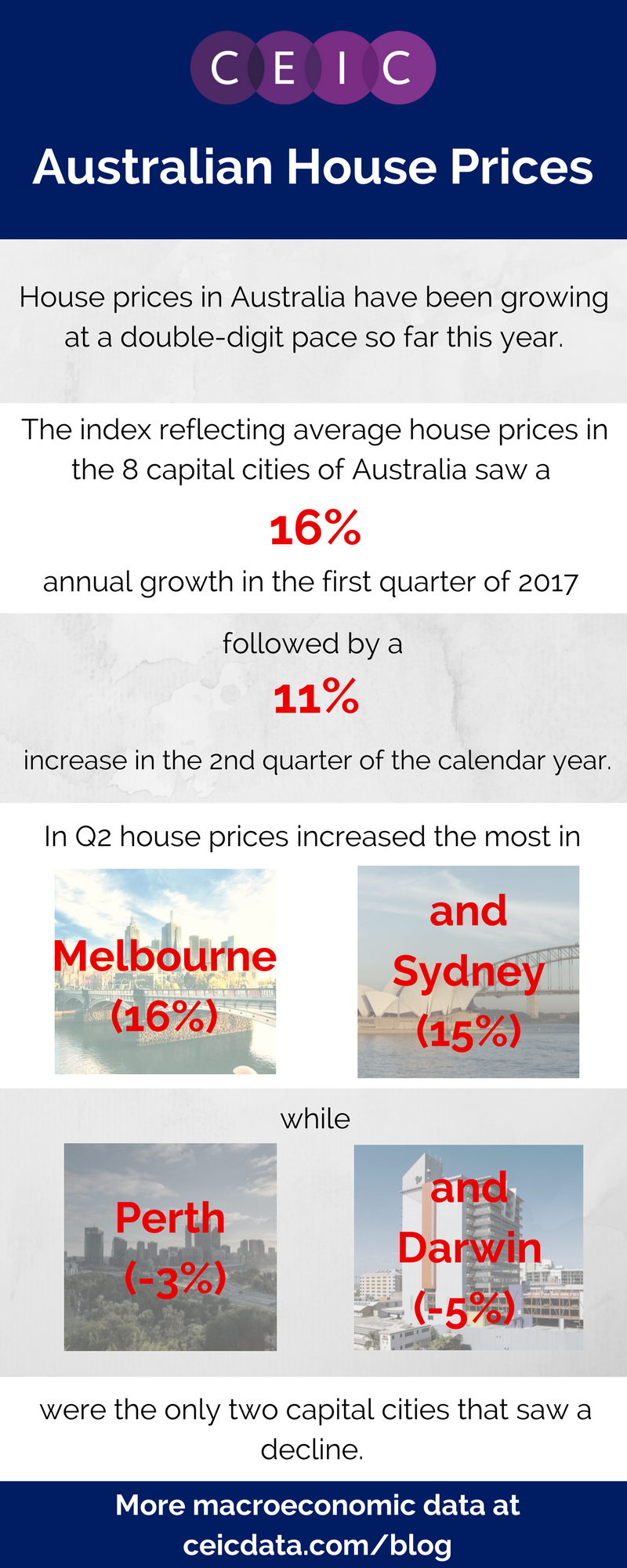 This analysis was undertaken using the CEIC Global Database. Try a 10 day free trial to gain access to all CEIC databases.

Country