Australia Retail Price - Meat Prices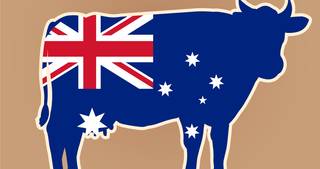 Food prices in Australia increased by almost 6% in the last 5 years between 2011 and 2016. Consumer prices of meat and seafoods, however, increased twice that rate recording 10% growth during this period.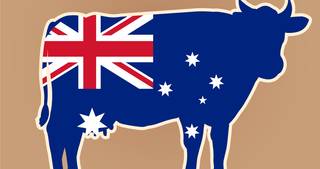 By Alex Cull - Marketing Manager and Kamen Parushev - Research Analyst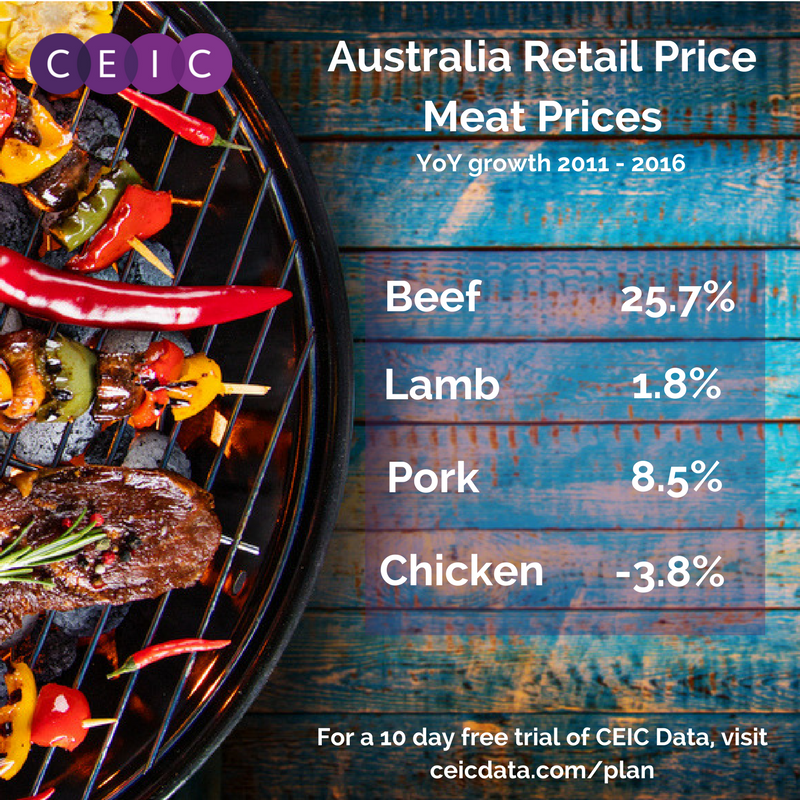 This analysis was undertaken using the CEIC Global Database. Try a 10 day free trial to gain access to all CEIC databases.

Country