Australia Day sees Australian economy struggles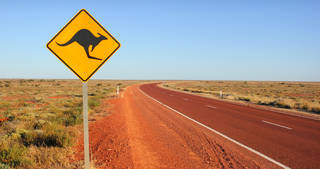 Australia celebrated it's national Australia Day yesterday, but is there much to celebrate for their wavering economy?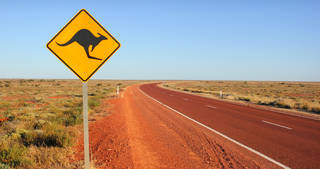 By Alex Cull - Marketing Manager
Yesterday saw Australia celebrate its national "Australia Day", remembering the first fleet of ships that arrived from the UK over 200 years ago. The nation has been hitting economic headlines recently though and not for celebratory reasons, with the economy drawing concern over its growth decline and rise in unemployment.
The country seemed to be fairing economically strong in 2016. Unemployment had been declining from 5.99% in January to 5.61% in September. Exports had grown from 17.5bn USD in January to 22.6bn USD by November and tourism was still a strong contributor to the economy with 7bn USD in the third quarter of 2016 – over 12% growth compared to the same period of the previous year.
The last few months however showed Australia taking an unexpected turn, as economic activity slowed down. Real Gross Domestic Product increased by just 1.76% year-on-year in the third quarter and thus registered the slowest growth pace since Q3 2009. Regardless of the strong international markets surrounding Australia it appears for some reason that their economy is indeed taking a negative turn. Whether this is a continuing trend for 2017 or a short term bump in the road, the next few months will help decipher what is causing this fluctuation and its long term impact on the Australian economy.

To learn more about the Australian economy, check out the Australian indicator pages. For further data insights, customers can view the insights in the CDMNext gallery or for non-customers, discover ways to gain access to CEIC Data.
Country