ASEAN Unemployment Rate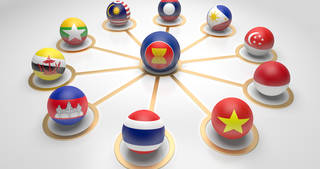 The Philippines has the highest unemployment rate among the members of the Association of Southeast Asian Nations (ASEAN). The largest economies in the region, however, keep low unemployment as their strong economic performance have positive impact on labour markets. CEIC provides a quick view of the level of unemployment in the six major economies in the region for the second quarter of 2017.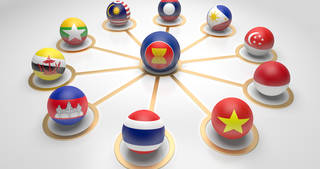 By Alex Cull - Marketing Manager and Kamen Parushev - Research Analyst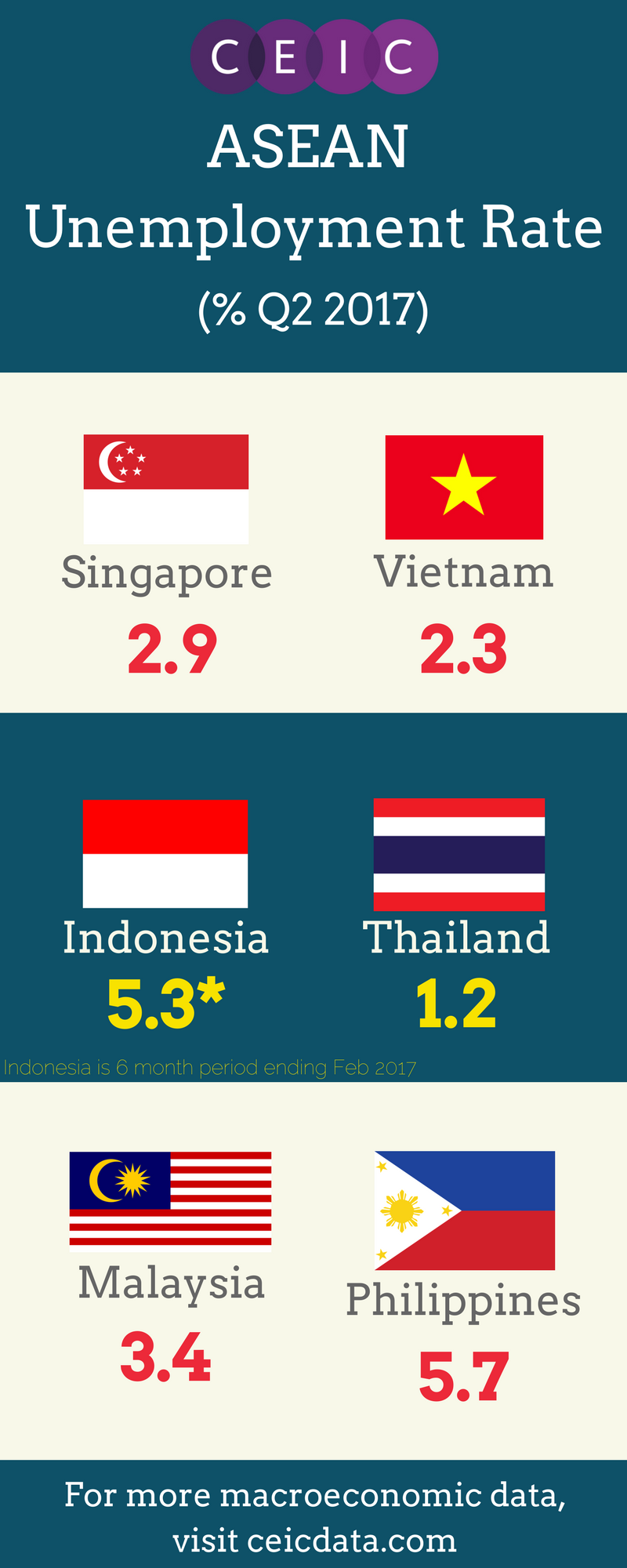 This analysis was undertaken using the CEIC Global Database. Try a 10 day free trial to gain access to all CEIC databases.