ASEAN Foreign Direct Investment 2017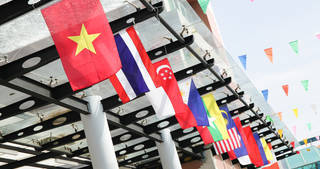 The Association of Southeast Asian Nations (ASEAN) receives around 16% of the world FDI. The largest economies in the region remain a major investment destination. CEIC provides a quick view of the net flow of investment for the first quarter of the year.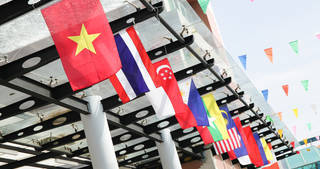 By Alex Cull - Marketing Manager and Kamen Parushev - Research Analyst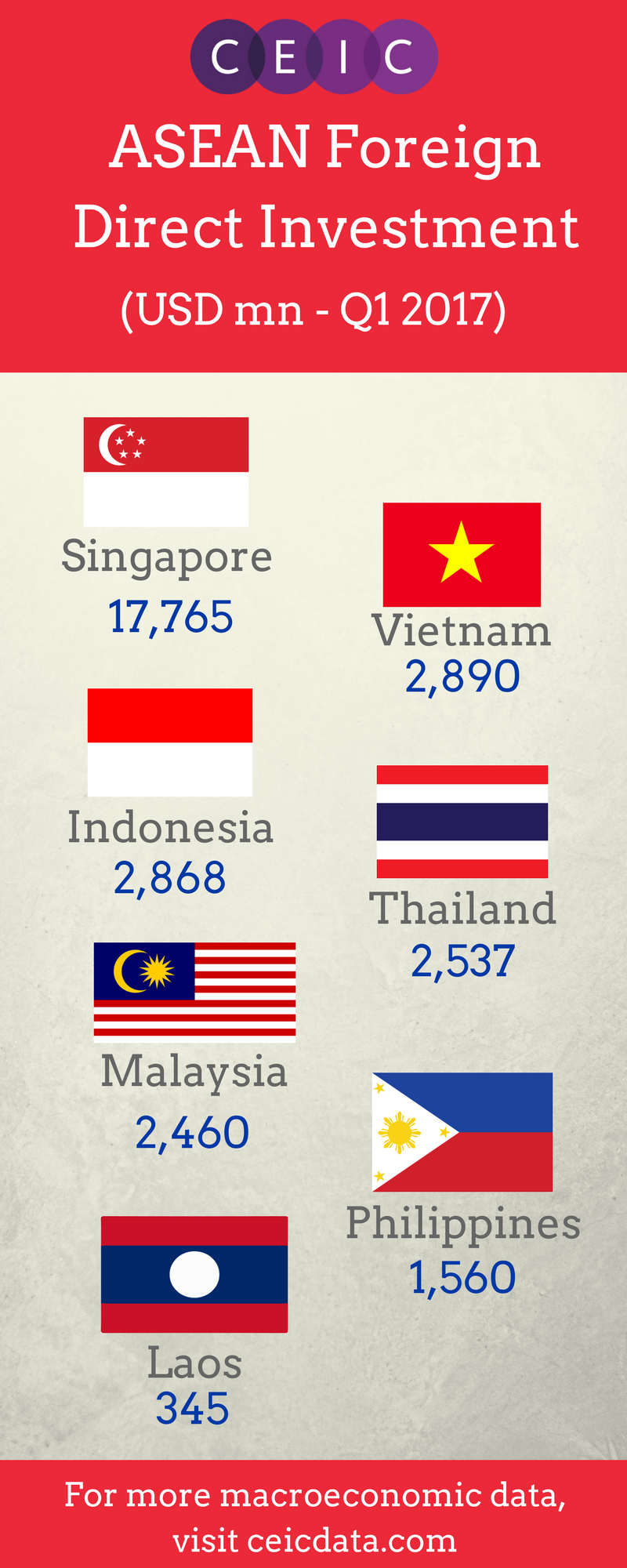 This analysis was undertaken using the CEIC Global Database. Try a 10 day free trial to gain access to all CEIC databases.