ASEAN Commodity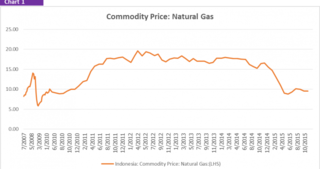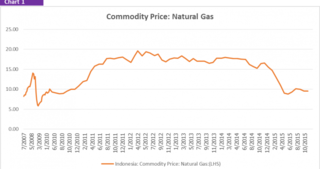 CEIC Gallery/World Trend+ Database - January 6, 2016
Summary
Commodity prices have significantly escalated after the Global Financial Crisis, and a corresponding investment boom triggered ASEAN's attractiveness – as a commodity-producing region. ASEAN is endowed with a variety of commodities such as natural gas reserves in Malaysia and Indonesia, metal deposits, and high-value agricultural commodities in Thailand and Vietnam. Giving that, ASEAN has more diverse and convoluted commodities than other commodity-producing regions.. However, the current issue of the downturn of commodity price is causing negative effect to ASEAN's economy. This template provides current and historical trends of major commodities in ASEAN in a time series basis.
ASEAN
After the Global Financial Crisis, acceleration of commercial prices, and a corresponding investment boom enhanced ASEAN's attractiveness. However, recently, commodity prices have relatively decreased, as many of the commodities are now at their lowest price levelsin five to six years. For example, Natural gas dropped to a five-year low in June 2015. The depreciation of growth and trade and slowing growth in emerging markets cause the price outlook subdued. An increase of the decline of the commodity price has increasingly influenced domestic economic activity in ASEAN. In addition, the commodity issue has led to the downturn in export values.
Discuss this post
and many other topics in our
LinkedIn Group
(you must be a LinkedIn member to participate). Request a
Free Trial Subscription
.
Back to Blog