Afghanistan Government - Cash Receipts: Operating Activities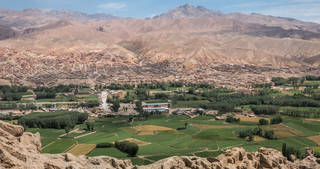 Afghanistan is just one of the 75 new country and territories added to the CEIC Global Database, which means that we now cover over 195 countries.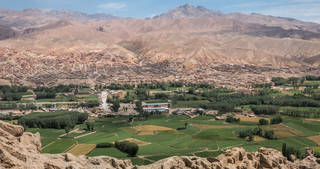 By Alex Cull - Marketing Manager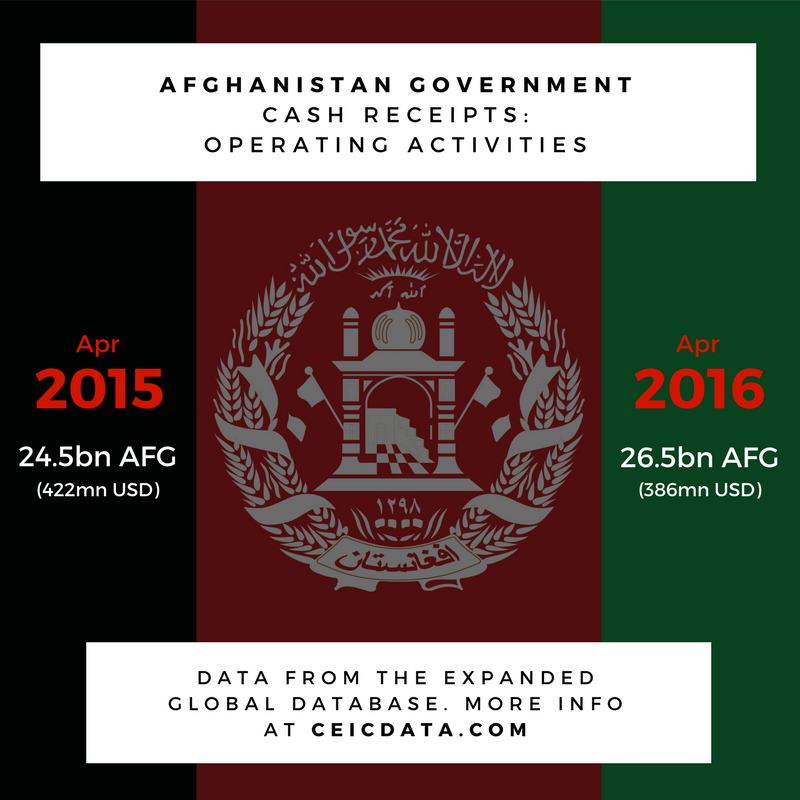 This data is just an example of what is now available in the Global Database. For more information on this database, check out the product page, or try a free trial.