Most popular economic data 2017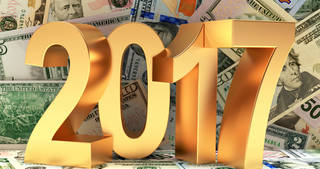 Thousands of our data-sets from CEIC are explored every year. For 2017, these are the top 4 countries and indicators searched for on our website indicator pages.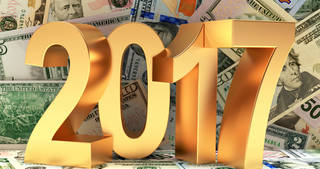 By Alex Cull - Marketing Manager and Kamen Parushev - Research Analyst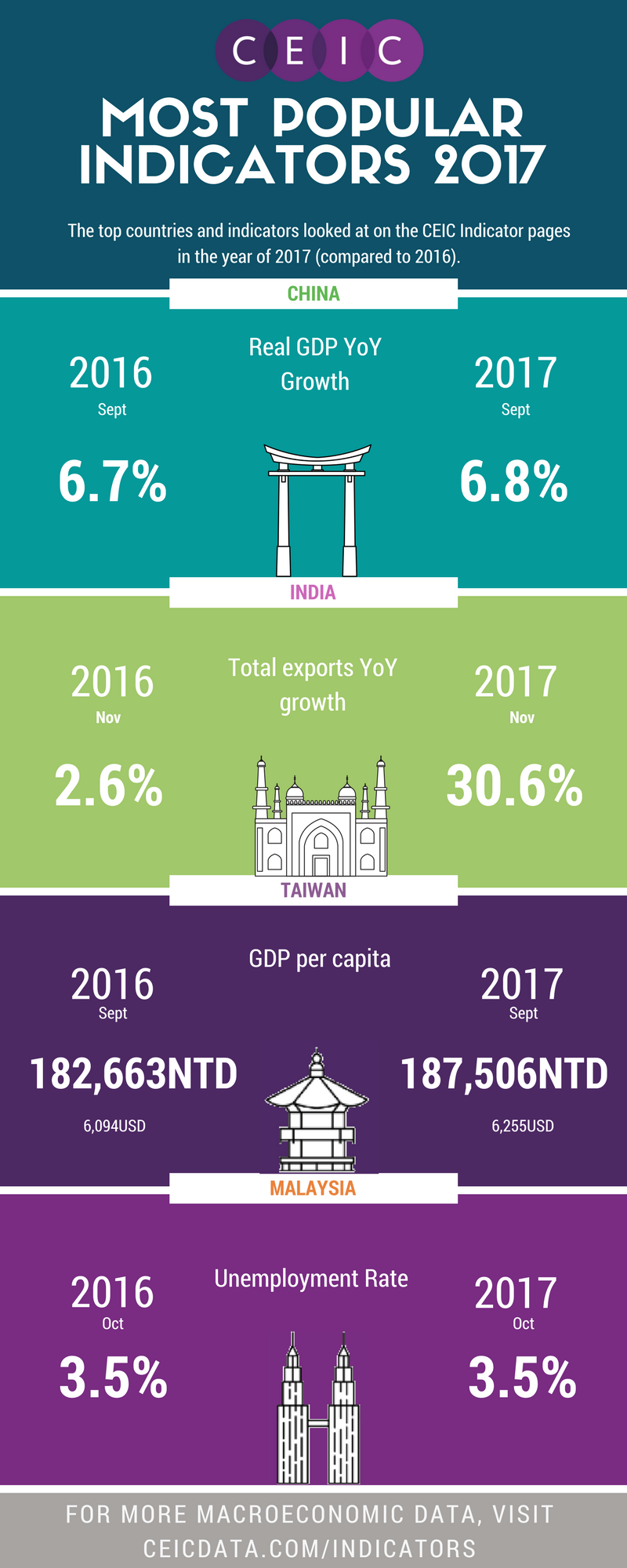 This analysis was undertaken using the CEIC Global Database, which can be accessed by CDMNext. If you are not a customer, try a 10 day free trial to gain access to CEIC Data.