2017 in figures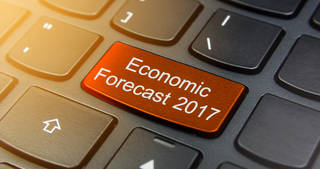 With data pulled from the International Monetary fund, the Research Team here at CEIC have compiled a short analysis of the latest forecast for 2017. More data can be found in the Global Database or the Insight Gallery in CDMNext.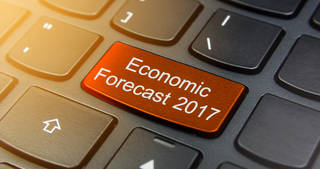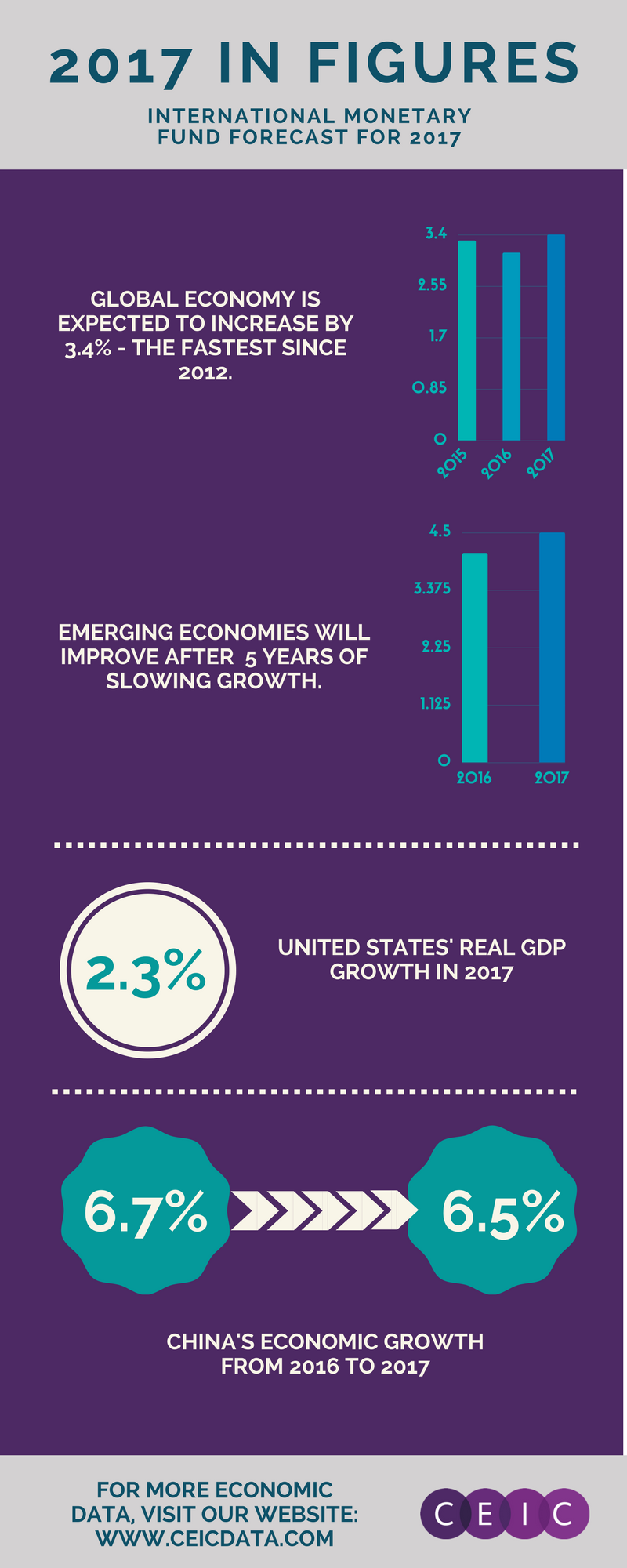 By Alex Cull - Marketing Manager
For more information on 2017 in figures, check out the insight in CDMNext. For those who aren't customers, the IMF forecast can be accessed through our Global Database.
Country
Industry