2016 Passenger Car Sales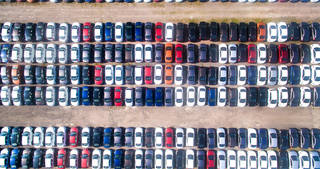 2016 was an interesting year economically as the main car production and sellers in the world competed for market share and growth figures. Research Analyst Georgi Ninov analysed the yearly performance of the passenger car industry and who succeeded and suffered internationally.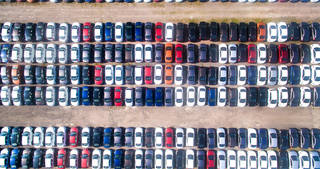 By Georgi Ninov - Research Analyst
China remains the biggest market for passenger cars for the 8th year in a row, further widening the gap with the United States. China managed to sell 24.38 million vehicles in 2016, about 3.5 times more than the USA (6.87 million). The markets that make up the remaining top 5 car sellers are Japan (4.15 million), Germany (3.35 million) and India (2.97 million).
In 2016 China also experienced strong growth in sales, with a 14.9% increase, their best performance since 2013, which ranked them second from the top 10 major markets after Italy (15.8% growth, ranked 8th in market sales volume). India, which was the fastest growing major economy in 2016, mirrors its success in terms of passenger car market growth, growing at 7%. France and Germany, traditional European powerhouses in terms of passenger vehicle production and sales, experienced a slight setback compared to 2015, but are still growing steadily at 5.1% and 4.5% respectively.
Brazil had another disappointing year, their market shrinking by 21%, although this could be seen as a slight improvement compared to the 24% decrease in sales in 2015. The country was the 4th biggest passenger car market in 2013, but now ranks at 9th place, not least due to the persistent political crisis and recession. USA and Japan were also underperformers, with 8.6% and 1.6% decrease in sales respectively, while Korea's market remained virtually unchanged with only 143 more vehicles sold than in 2015.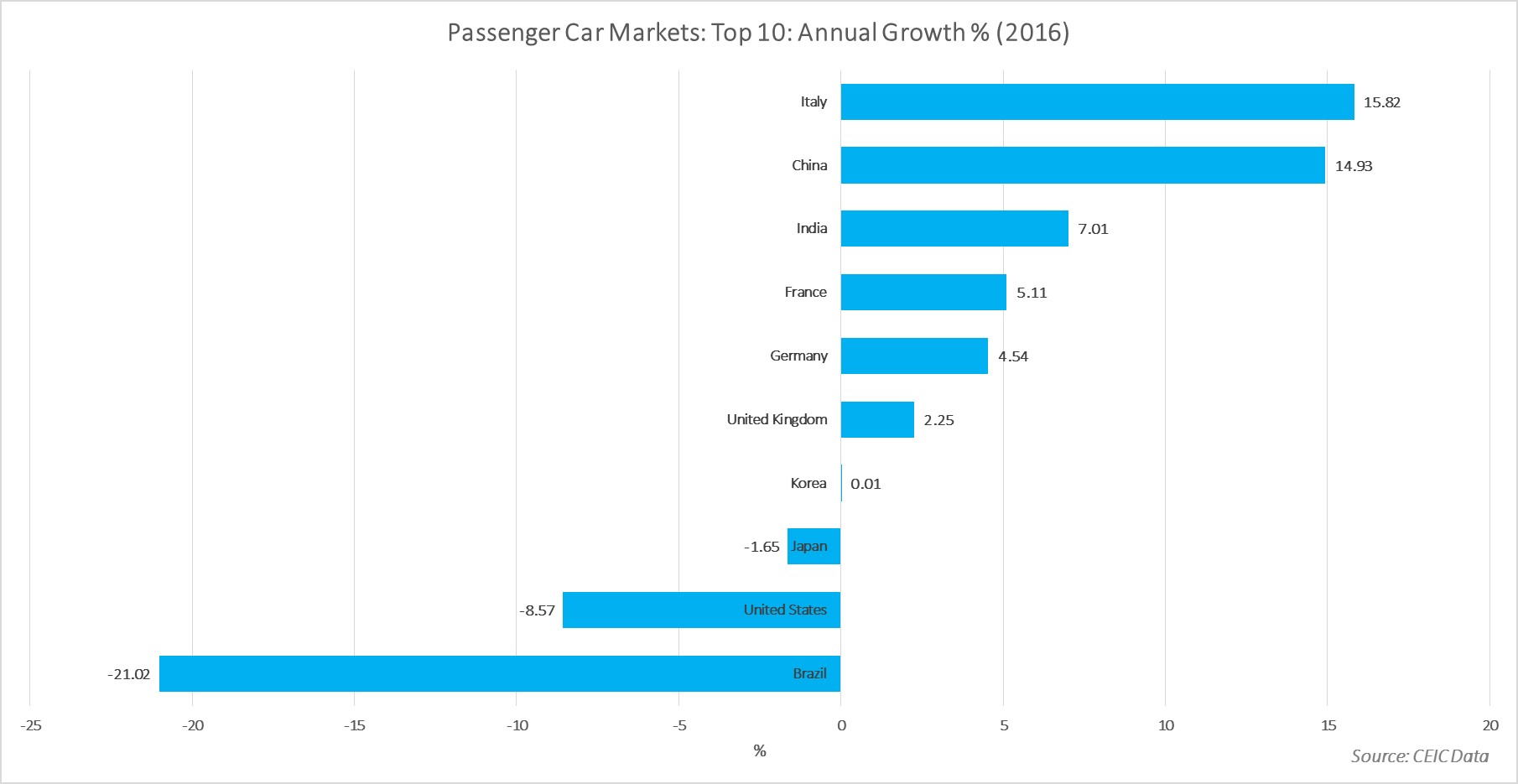 This analysis was created using the World Trend Plus Database. For access to this data, you can try a free trial for CEIC Data.